Distrokid Review – How To Use Distrokid Musician Plus – Distrokid Tutorial
January 14, 2022
I already published a Distrokid review four years ago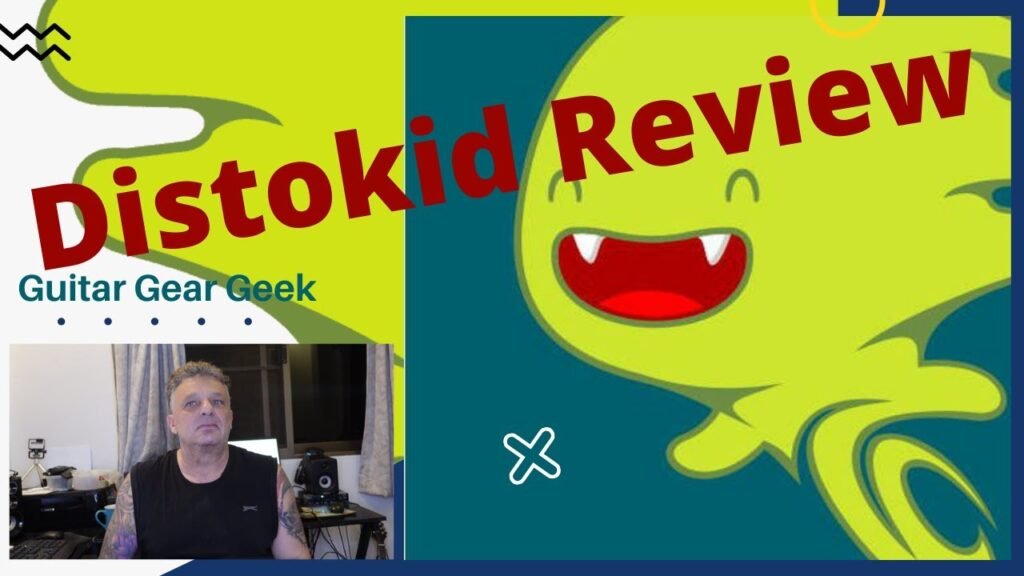 At that time…
… I was enrolled in the Musician program. I only had one artist name, and that was all needed.
Distrokid VIP Account – 7% Discount!!!
I had to upgrade my account to the musician plus program because I created more artist names.
With the musician plus plan, you can upload unlimited lyrics and sync them with Instagram. You have access to daily stats, and you can create a custom label name. In addition, you can customize release and preorder dates and set Itune pricing.
Click on the Ad to get access to 7% Distrokid VIP offer!!!
Distrokid VIP Account – 7% Discount!!!
Also, you can manage two artists or band names. That is the strange thing about it. I have three artist names. So I guess you have the primary account name provided by the regular Musician plan and two extra ones coming from the musician plus account. This, or they upgraded their policy since I signed up.
If you are a music producer or are managing five or more bands, you can upgrade to the Label plan. For 80$ a year, you can manage up to 100 bands. In addition, you have access to all the options offered in the musician plus plan.
Check out the video for a complete review of Distrokid
I am Hervé Senni, a pro musician and performer, Composer and arranger for quite some time. My main musical instrument is the electric guitar. I am also a bass player, mandolin, Ukulele player. I also invented string instruments.
Over the years, repairing and improving electric guitars that did not have to be upgraded converted me into a self-taught luthier.
This post is also available in: French